Welcome to crayonscopains.ch
Crayons copains is a non-profit association based in Geneva (Switzerland).
We created Crayons Copains with the idea of giving a second life to pencils, felt-tip pens, drawing and writing materials.
By recycling and donating, you help us give those contributions to children that don't have the means to develop their creativity, building bonds and solidarity between kids from here and abroad.
We accompany these exchanges with drawings and messages from the kids that donate in order to encourage fruitful interactions between them.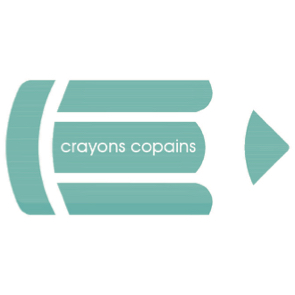 RECYCLE – SHARE – CONNECT
Writing and drawing are esential activities for a child's development. However, in many countries around the world, basic materials are not accessible to kids.
Crayons Copains creates bonds between kids from here, our partners, other non-profit associations and kids from abroad.
With this project, kids from here and abroad can share writing materials, as well as exchange drawings and messages.
Increasing and expressing creativity as well as giving to as many children as possible the possibility to draw is essential for their good cognitive development. It is important to offer adapted materials depending on the age of each of them so they can free their creativity and expand their imagination.
With this project, we want to sensitize kids to other realities from around the world. We want to inform and encourage the participation of each kid as well as their relatives.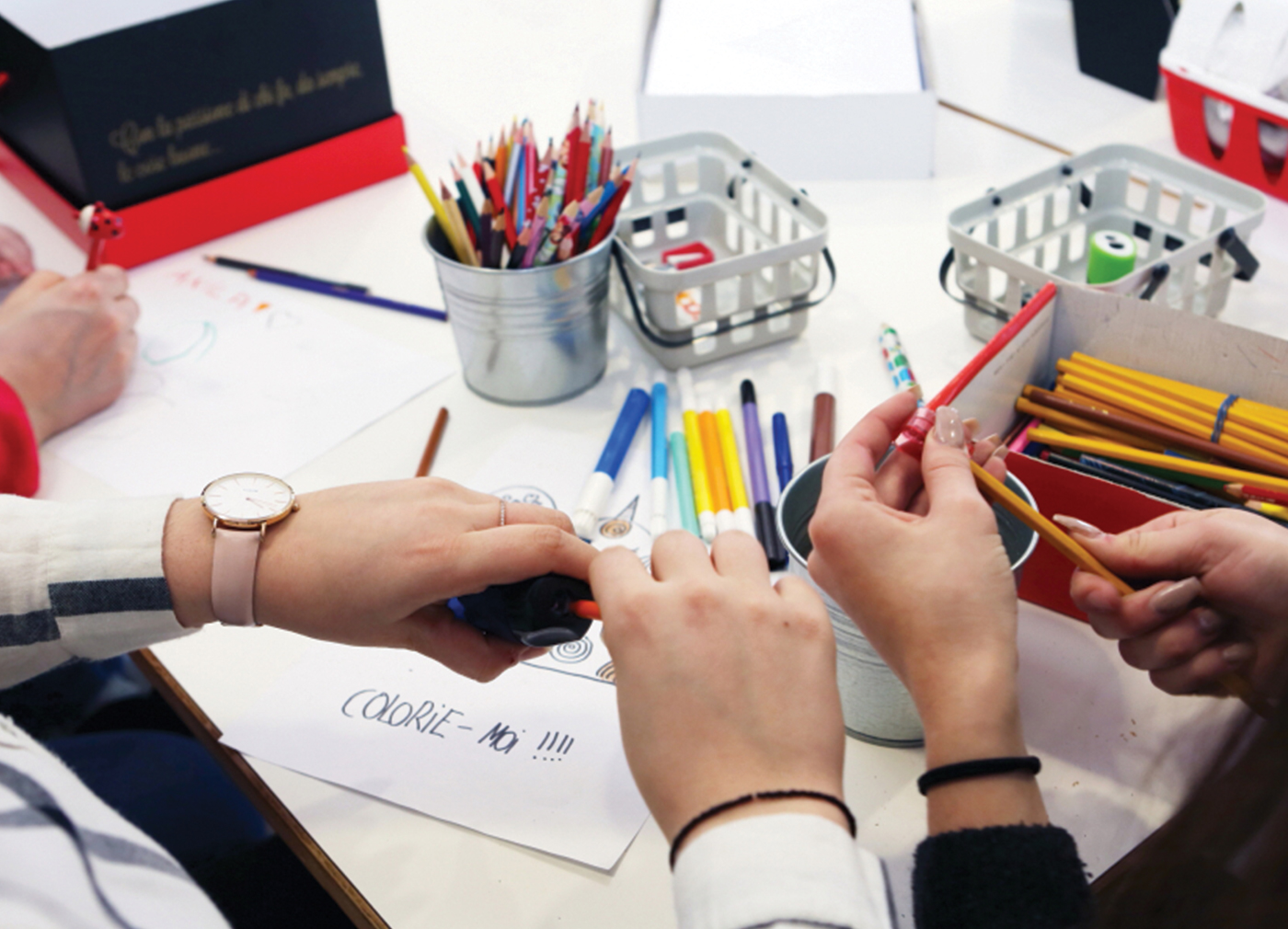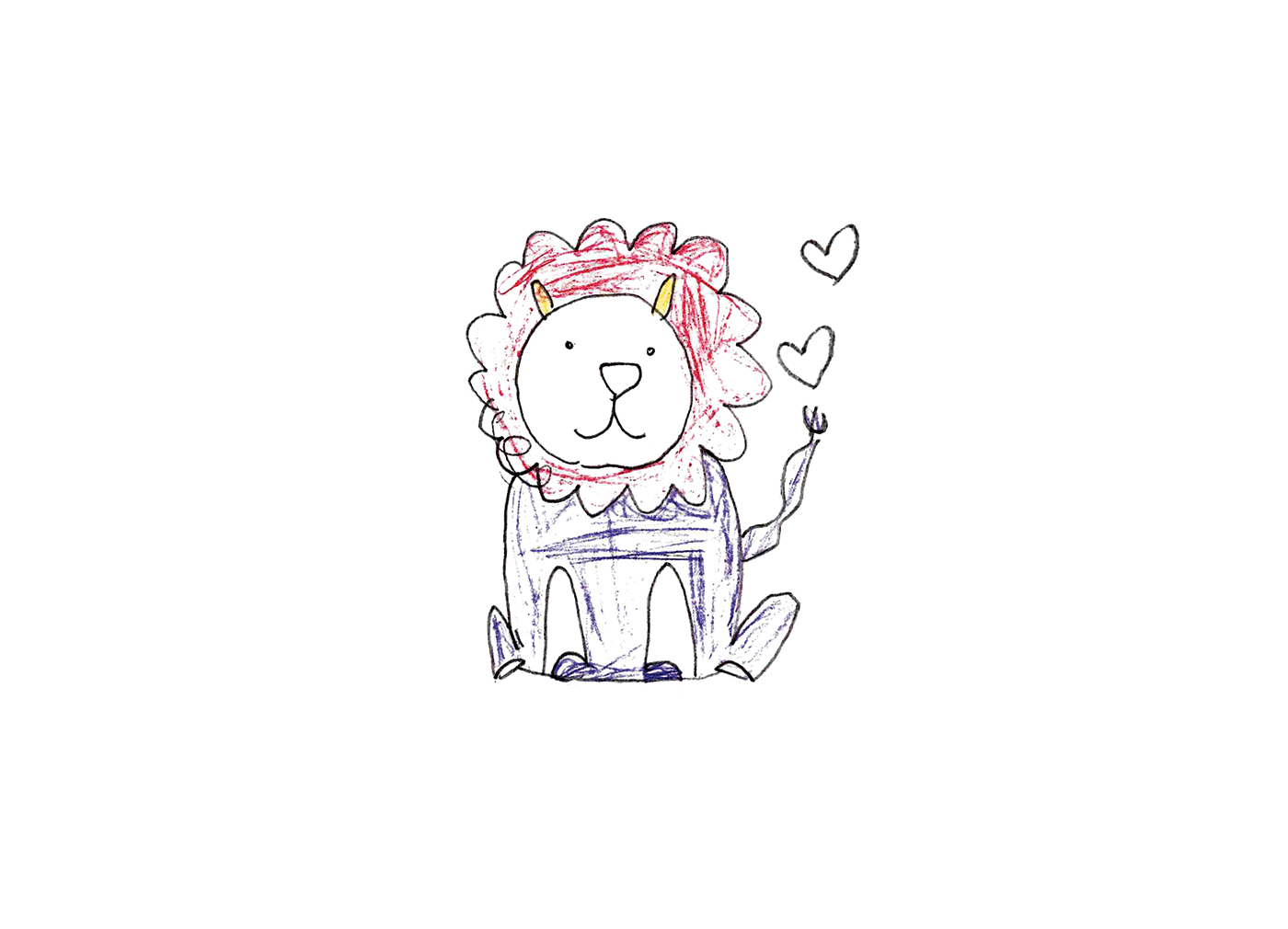 We have recycling boxes in different locations in the Canton of Genève (Switzerland). You will find the localization on our website, following this link (webpage in French).
by donating materials to the association, you participante directly in the program and allow children from elsewhere to develop their creativity and have fun.
You can also decide to do a financial contribution that will directly profit our association's actions by paying, for example, for the shipping of packages abroad.